So exited time
I've made an account here mostly out of curiousity and hopefully to make my sexlife more exciting.
RULES
Be polite to me, my knights and other users in the room I only accept tokens (no other form of payment)
To make it easier for you, here are some basic rules for you if you are in my room)
1. Be kind to each other. Nobody likes people who act like assholes. 2. Do not make any requests without a tip. Strip is my job. My only job! And tokens are my payment. 3. What I will not do: anal, syringe show. (I'm a natural girl, and I do what makes me feel good.)
LOVENSE ON
make me wet
Hello) My name is Anna and I am 41 years old.
I consider myself a friendly and opened person who likes to meet new people and make new friends.
MY KNIGHT
My knights are special to me and are here to support me so don't be rude to them.
Only for Fan Club subscribers

Only for Fan Club subscribers
Videos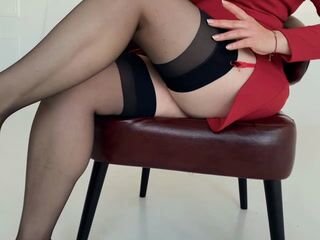 00:57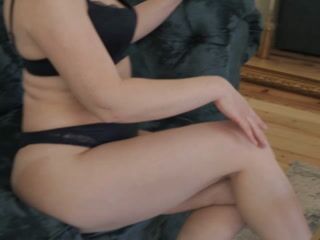 01:07
Only for Fan Club subscribers
00:59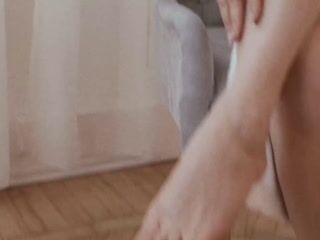 00:40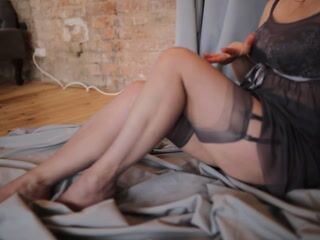 00:43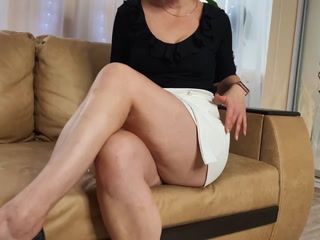 00:48
Only for Fan Club subscribers
00:15
Tease only you with my body
Only for Fan Club subscribers
00:19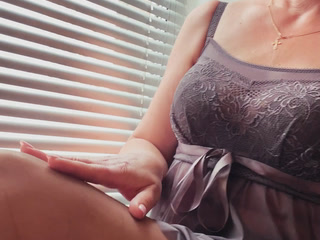 00:32
Only for Fan Club subscribers
00:16
Only for Fan Club subscribers
00:17