Hi, honey!
I like fun music, cute pajamas, and I just love to have a good laugh! I am turned on by men with a sense of humor. I would like to spend time together to get to know you better! Come to my room or write a message
me
Hello friends! I'm Sofia, nice to meet you! I love different cute things, flowers, sweets, attention and compliments. I like to enjoy my body
VACATION
I recently finished my vacation and it was very cool. I finally rested, put my thoughts in order. Now I'm full of energy
You can please me with a gift, because there is a great reason!
Check my new photo and video
Only for Fan Club subscribers

Only for Fan Club subscribers

Only for Fan Club subscribers

Only for Fan Club subscribers
Videos
00:34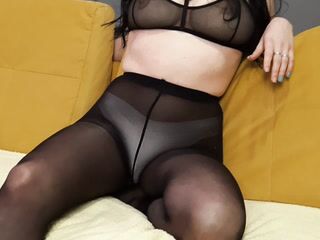 00:35
Only for Fan Club subscribers
00:35
Only for Fan Club subscribers
00:39
Only for Fan Club subscribers
00:32
Only for Fan Club subscribers
00:41
Only for Fan Club subscribers
00:38
00:33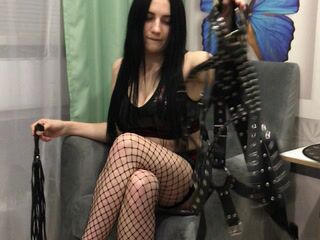 00:40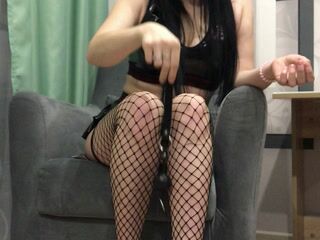 00:36
00:31
00:33
00:33