About me
I love sensuality, when you look at me and start to feel a little warm. I love to seduce, to look into the eyes. I want you to have a good time with me .
From 07 PM -02 AM every day
I like to go for walks and be surrounded by nature. I like people to feel comfortable when I am by their side, to be happy and for time to run slowly; telling stories with my family and friends over a glass of wine is one of my favorite pastimes. I love to eat ice cream, walk my puppy in the morning, exercise and enjoy listening to music, especially electronic music.
Videos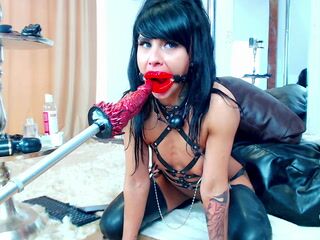 05:17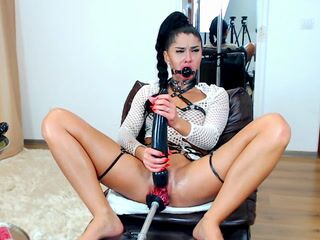 12:36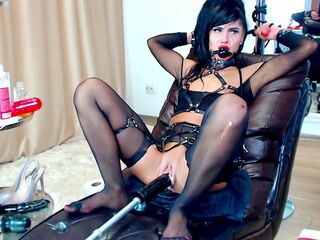 10:57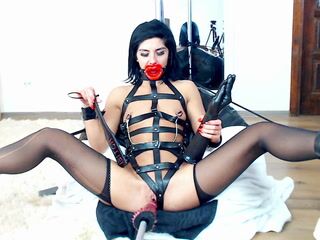 14:57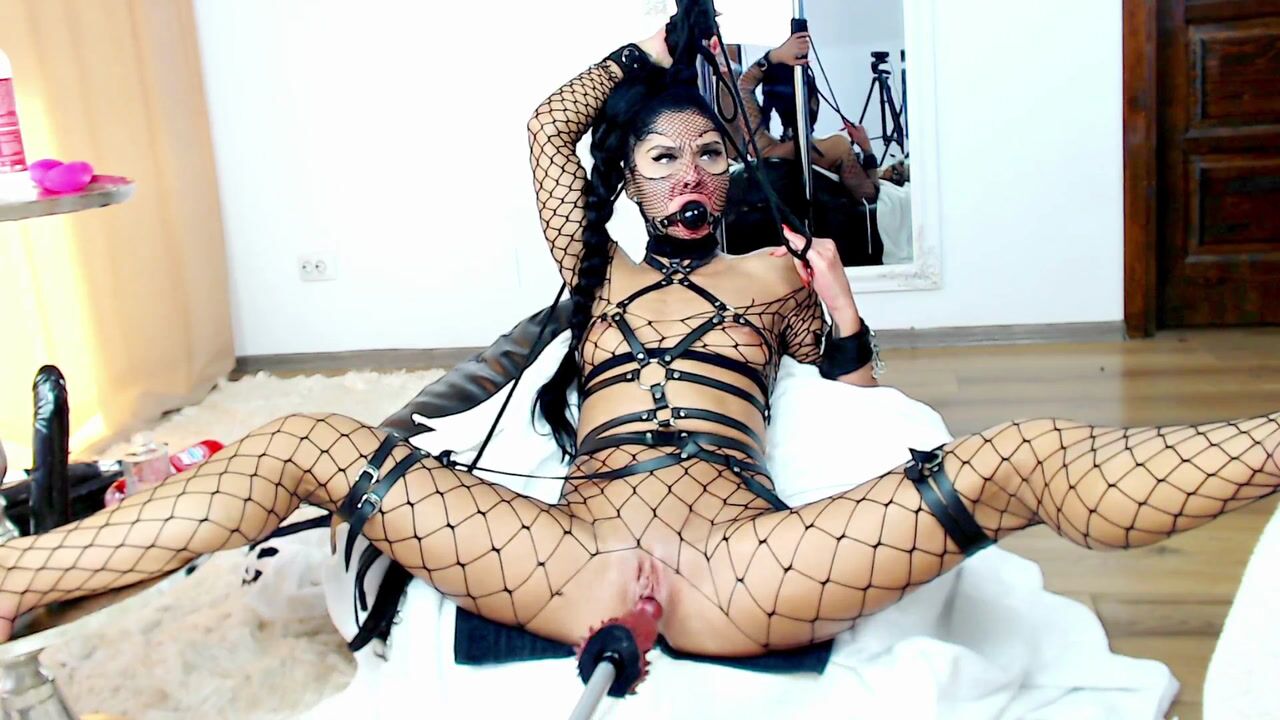 04:58
[8 Mar 12:11] Private Show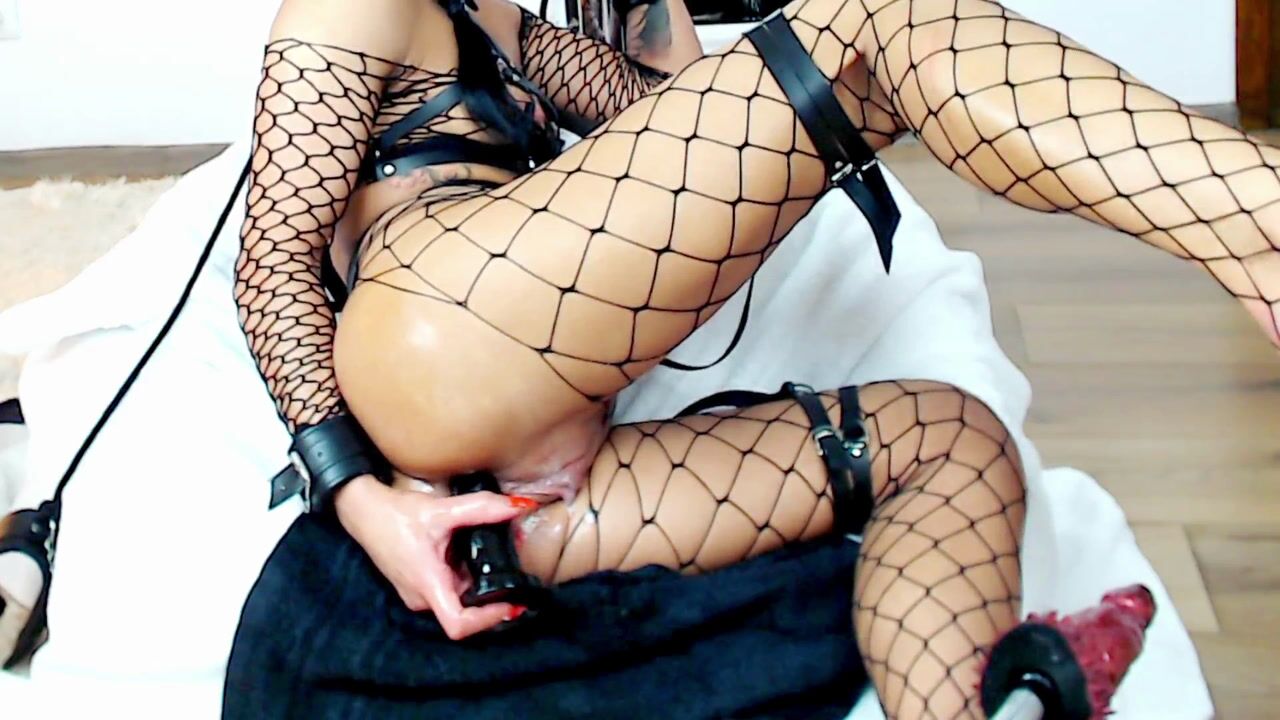 23:48
[8 Mar 11:20] Private Show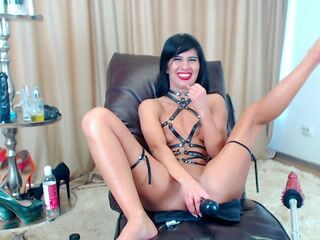 11:03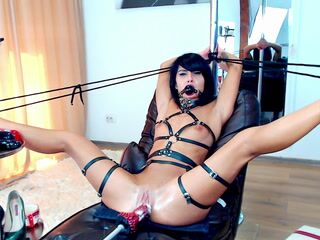 14:38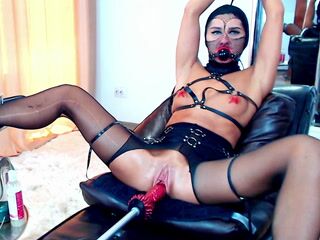 15:48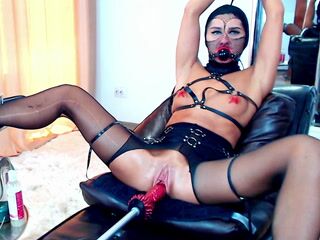 15:48