My Likes and desires . The horny one.
To my horny admirers , I am very passionate and lustfull )Get me in the mood and i can get ur desires fulfilled . i love being part of a sexual frenzy . An orgasm is what i wish for most of the time ) But in a lustfull and erotic way. Lets fulfill our fantasies.
About me
Hi! I'm Melissa! I am a really sensual and passionate girl and signed up for some likeminded people . I can be horny at times and really lustfull. i would like to experiment my feelings with you guys while having fun. Lets get to have some fun and appreciate each other. Hit me up and lets get to know each other . I am waiting for you .
Turns on and offs :)
Turn ons : A romantic and erotic personailty would turn any girl on ) i love chatting and i love making new freinds . of course tips are the best compliment in this sphere ) I am sure u know it . Everyone loves to be appreciated .Turn Offs :Rudeness, Begging ,and attitude. I am here to please and be pleased) Nothing is one sided .
My Interests
I like to read , treavel and cook. i am an ardent dancer and i love reading Literatyre. Please let me know your interests and i would love to find new hobbies )
Only for Registered Users

Only for Registered Users

Only for Registered Users
Videos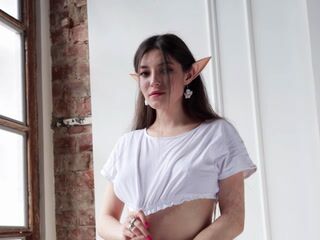 Only for Registered Users
01:15
Only for Fan Club subscribers
02:03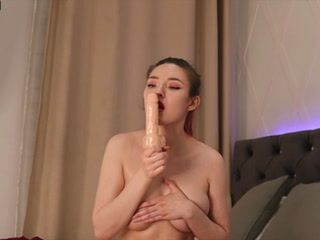 03:09
Only for Fan Club subscribers
03:09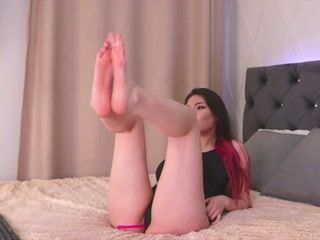 Only for Registered Users
01:35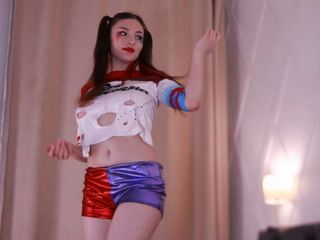 Only for Registered Users
01:31