I tried a lot of things in this life. Many than fond of. At one time was the bdsm of Mrs, but now it's tired of this. I studied at the historical faculty. I understand cooking, construction and many other things. Most of all I was fought in the soul of cosplay and everything connected with him. Now I sick, I do Kraft looking at your favorite anime. I am usual, but at the same time, and not like that. Let's buoy friends = 3
"Oh my God, I want to kick this bitch's ass" - a phrase for which everyone instantly flies to the ban. Why? It's very simple. I agree to be in interaction or on an equal footing and not do what I don't like, while getting real pleasure, or I will only dominate, enjoying your humiliation. I can get into the lower position only in real life, with real BDSM masters, with a lot of reservations, in order to find new chips for myself.and their future interactions.
Not really. Changes due to changes in priorities.
Only for Registered Users

Only for Registered Users
Videos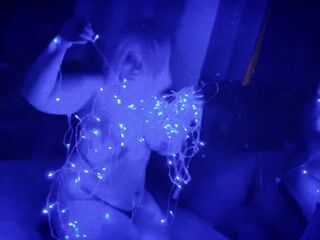 01:06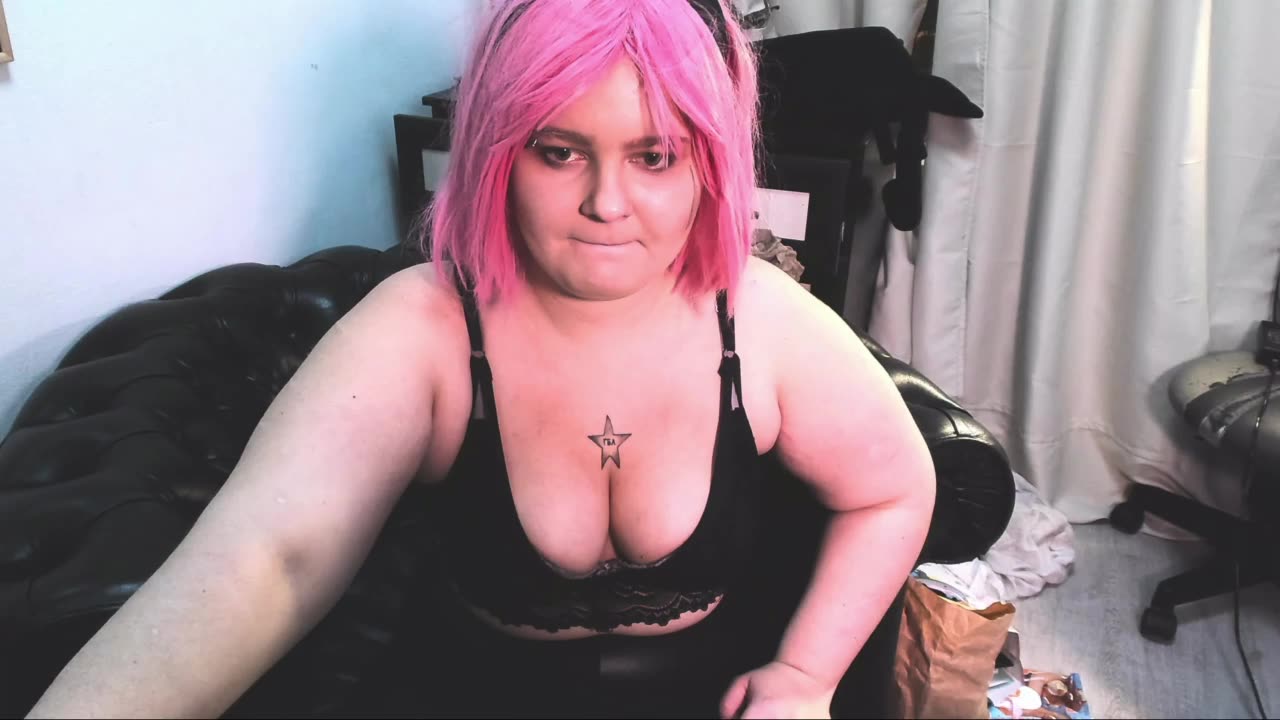 18:00
19:30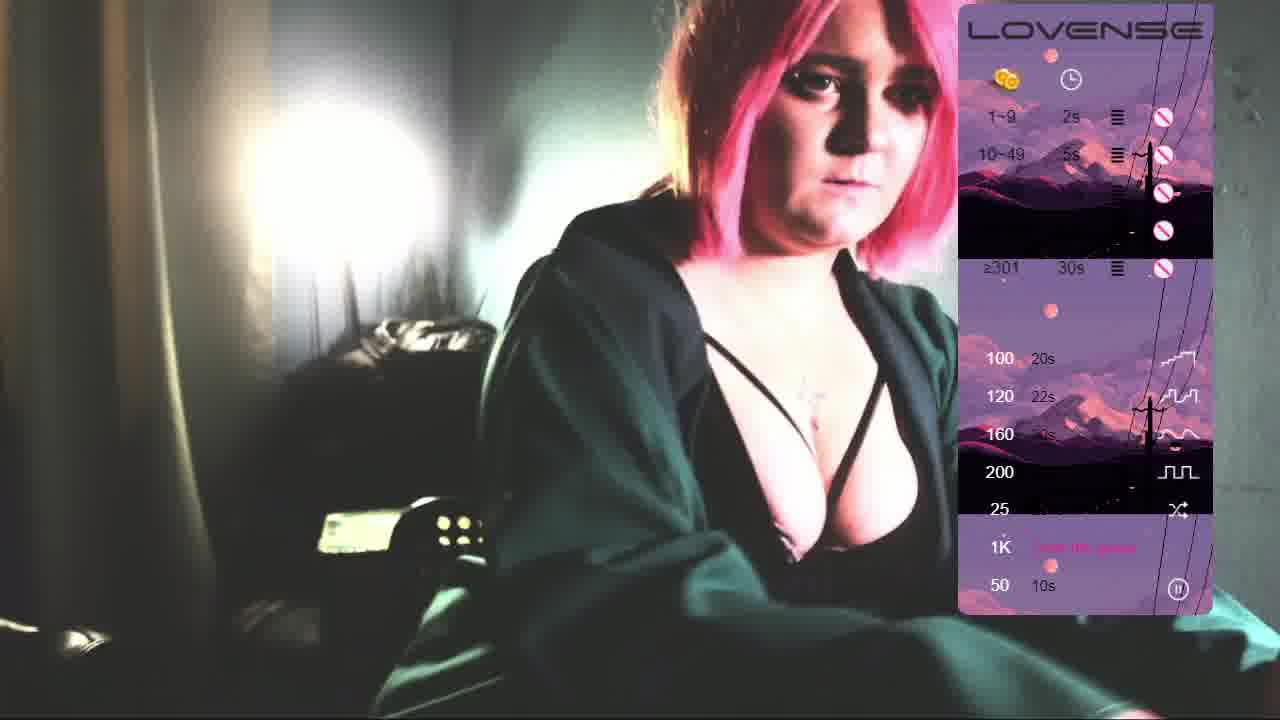 07:30
the abduction game part 1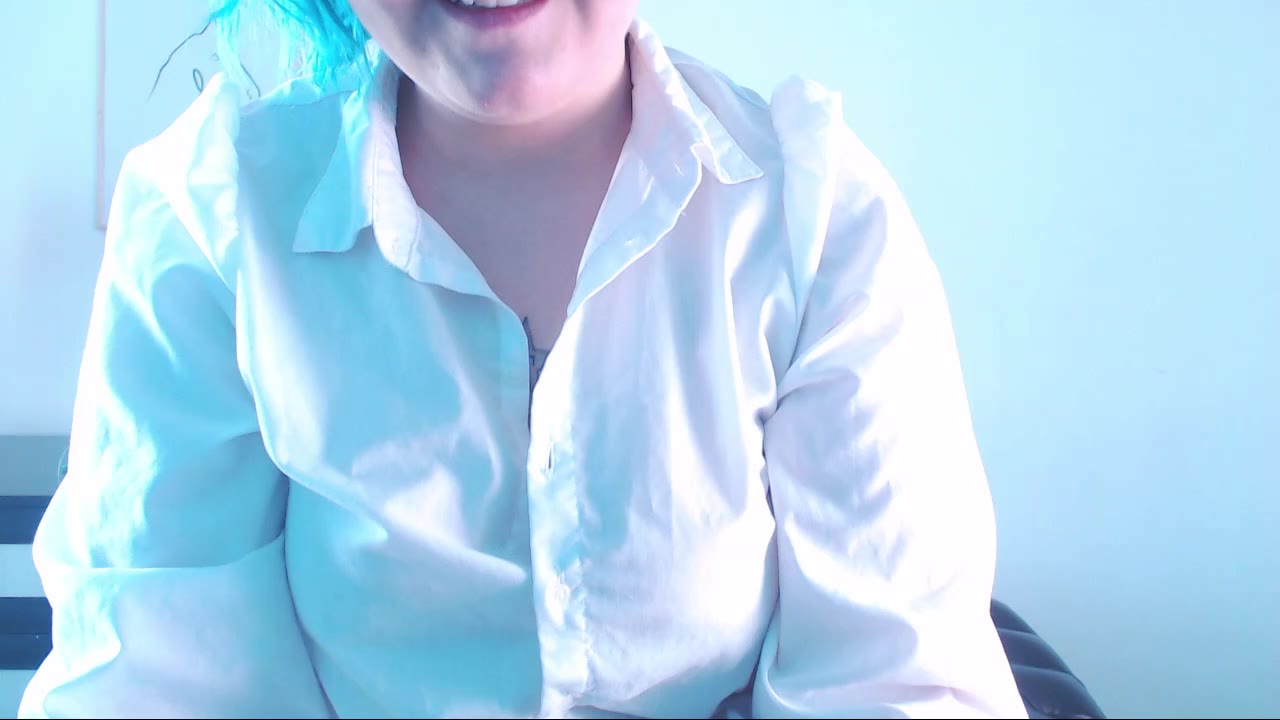 13:00
recording a private session with erotica.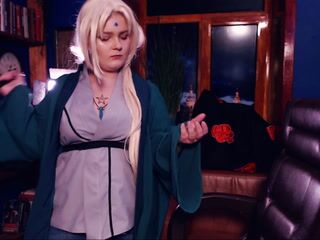 01:32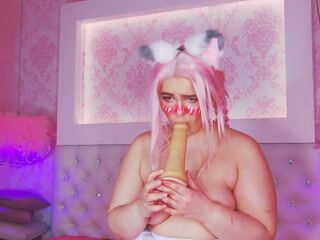 03:54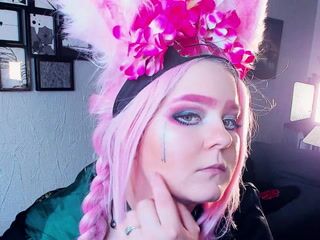 Only for Registered Users
01:00
Cutie Ninja shows its tattoos and piercing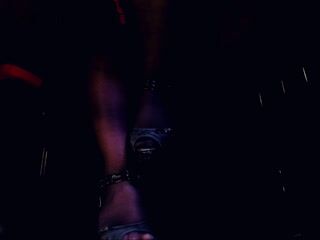 03:14
I show my beautiful legs in heels and pantyhose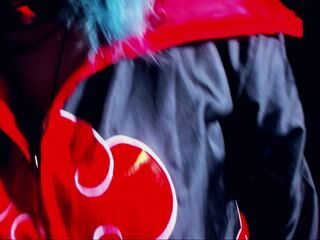 01:12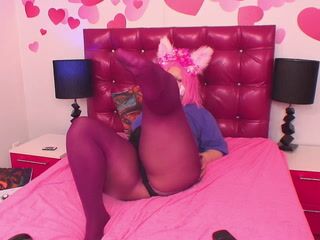 01:04