About Me
Well, hello. I am Lisa, 21 years old, living in Romania. Meeting new people around the world with variety of interests is amazing experience for me. I usually come here to have some fun, emotions and sometimes something more ;) So, let's get closer and have fun with ya!
My Schedule
I broadcast almost everyday (Afternoons/Evenings US Time) and Nights (European Time).
Rules of my Room
I hope we are all here to have some fun and getting unbelievable emotions together, so let's be nice to each other. 1. Don't be rude 2. No links or Spam 3. No free demands 4. Don't be shy to talk.. Cmon!
My Wish
My biggest desire is to be able to travel around the world before I die and see as many countries I can hihii :)
Videos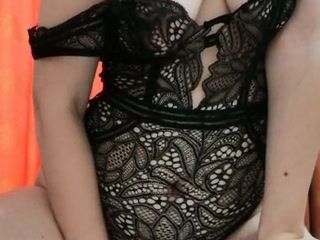 00:21